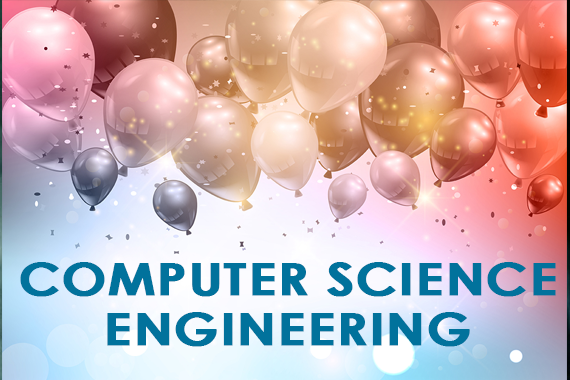 The CSE Department is headed by Assoc.Prof. K.Lakshmaiah. The department has adequate number of high-end systems in all the labs. The department is supported by highly qualified and professionally experienced faculty members. The department aims to provide students with a strong foundational background in Computer Science, whereas enabling them to integrate their knowledge with other disciplines in order to make new and innovative discoveries. Most graduates of the Computer Science Program at MTIET step directly into career positions in computer science with industry or government, while some choose to continue their education in graduate degree programs.
Motto :

Click here to "MTIET" exposure mobile applications

To bloom into a "Research center of Excellence" in the domain of Computer Science Engineering.
Programming in C and Data Structures, I.T. Workshop, English Language Communication Skills Lab, Advanced Data Structures, Computer Organization, Database Management Systems, Object Oriented Programming, Computer Networks, Operating Systems, Compiler Design, Computer Graphics, Software Engineering, Object Oriented Analysis and Design, Unix Internals, Artificial Intelligence, Distributed Systems, Web technologies, Data warehousing and data mining, Software testing.